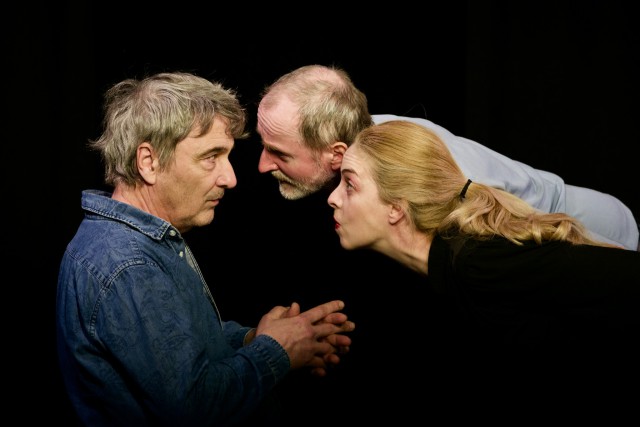 Thank you for the music...!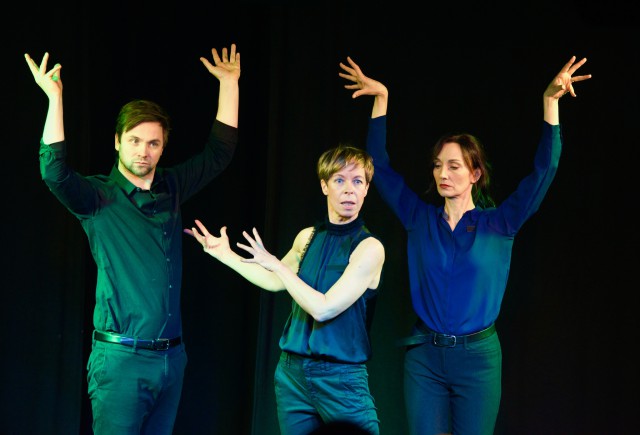 Really wicked. Haven't laughed so much in a while...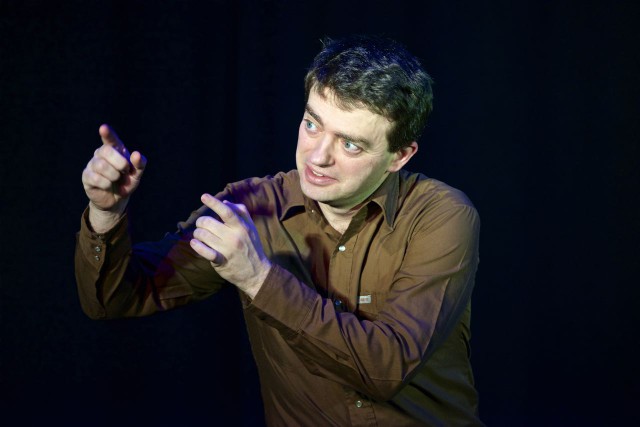 Es war ganz toll, ich war da!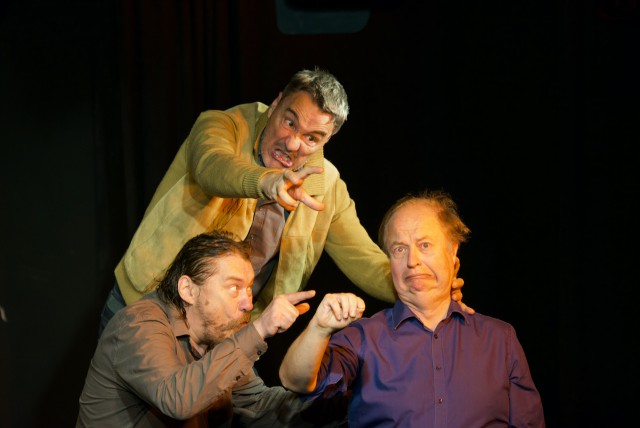 Lee + Joe did a good job. You do fit perfectly together!!!! "Hit the point" "Hit it" "Hit it"... Slap!!! THANKS (Impro Embassy - Paradigm, June 4th 2015)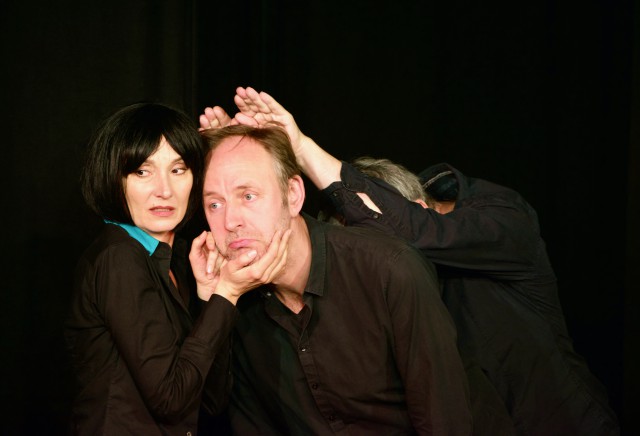 Senni Menni oh wie schoen das Theater ist :))))))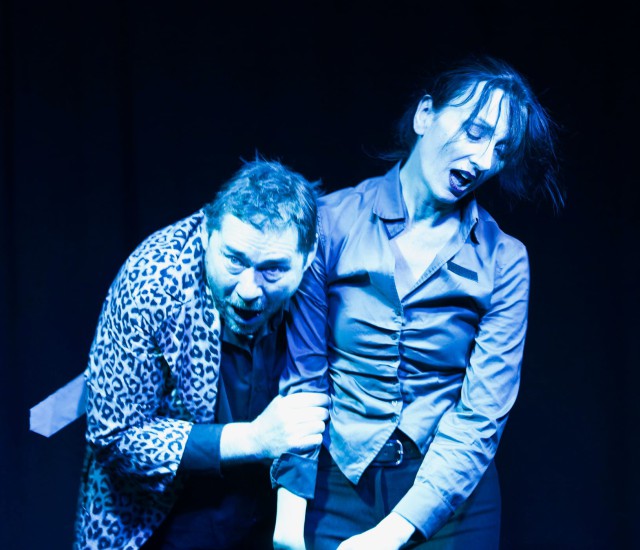 Really Good! I ENJOYED IT :) Never ever seen something like this - absolutely amazing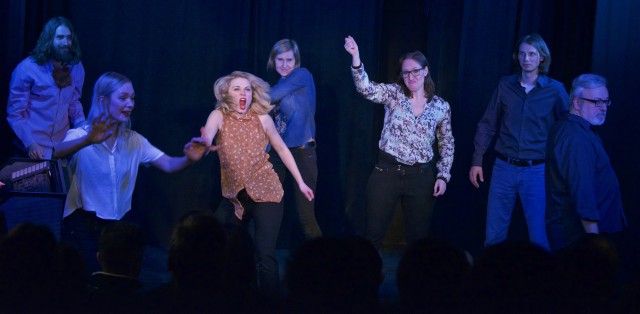 Es war so schön, ich hätte am liebsten mit gespielt. Habt Ihr toll gemacht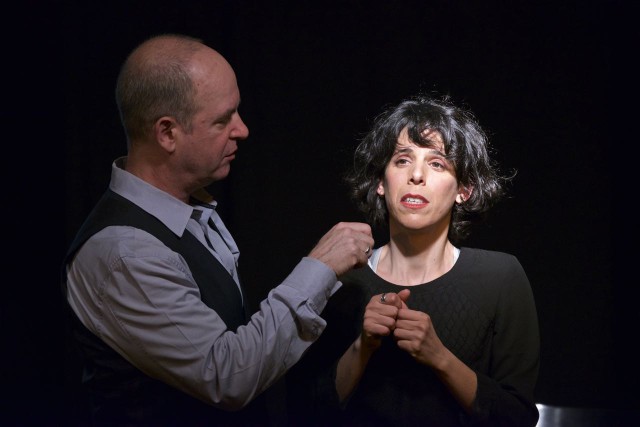 Backery whore...I will come back!Mr.Müller :) *Not a Threat!